What do yout get by engaging with Stanko d.o.o.?
Optimal solutions for your space (aesthetic and functional)
Internal design is based on maximizing the visual impression of a closed space through optimal use of color, material, light and space, taking into account the functionality and the harmonious atmosphere.
Create a clear, well-defined budget that will allow you to sleep peacefully throughout the entire running process.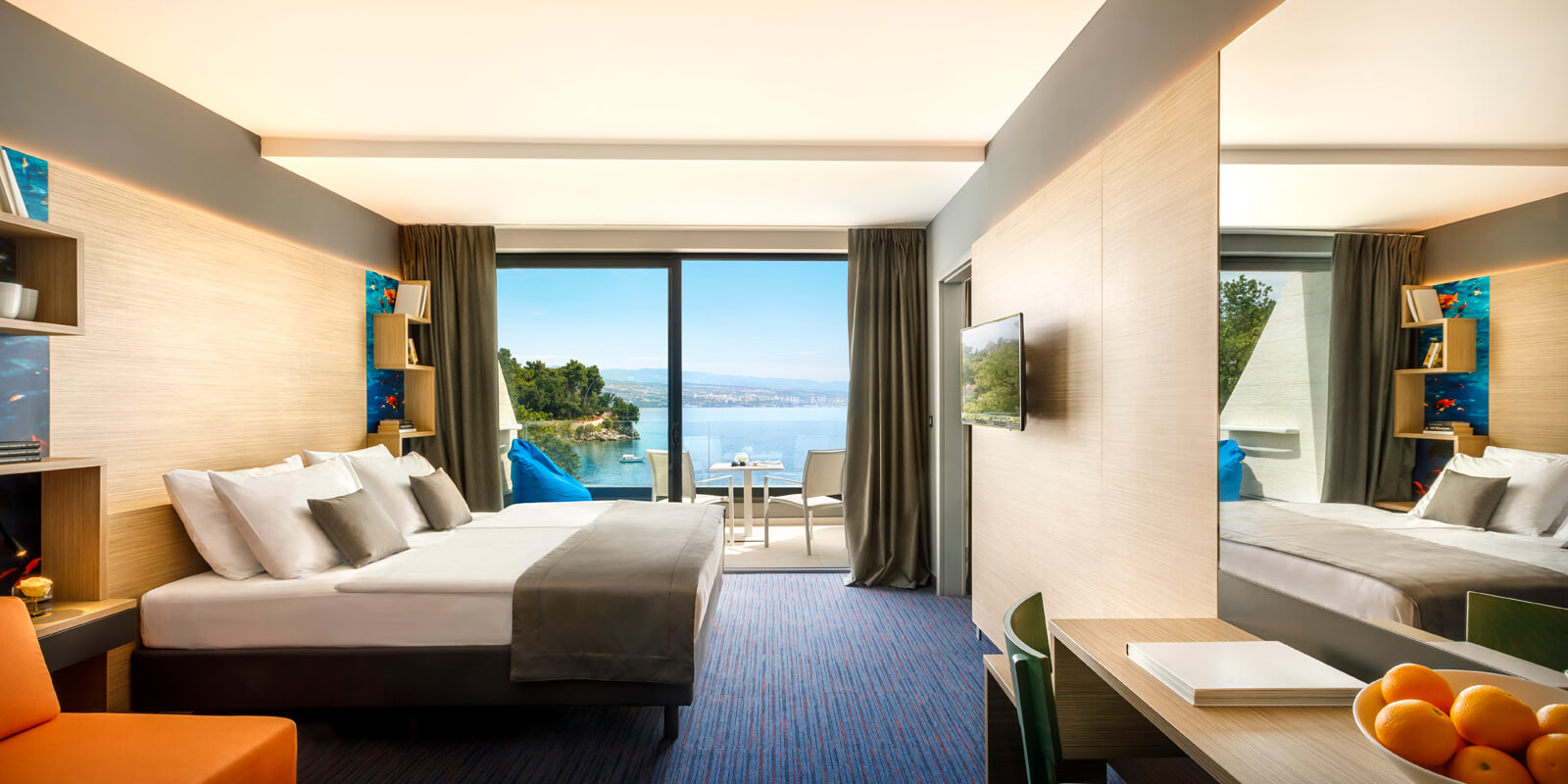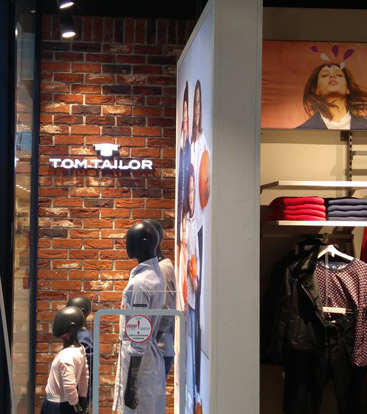 Our company
With 23 employees we are able to offer you a high quality and excellent interior decoration service including all types of floor and wall covering, knauf systems of Flotex and installation of constructive furniture for shopping malls or warehouses. The main activity of our company is to set up all kinds of floor and wall coverings and to prepare floor pods and wall underlays. We offer a complete range of solutions and services for decorating your interior and exterior. We are trying to provide quality service and fulfill every wish to be satisfied and happy.
2005 - 2017
We've been working successfully for 12 years. See our latest realized objects.